Fun and Fabulous Pictures
Volunteers are an integral part of Operation Refuge and we are incredibly thankful for everyone who has donated their time over the years to our cause. We could not do the work we do without our dedicated volunteers!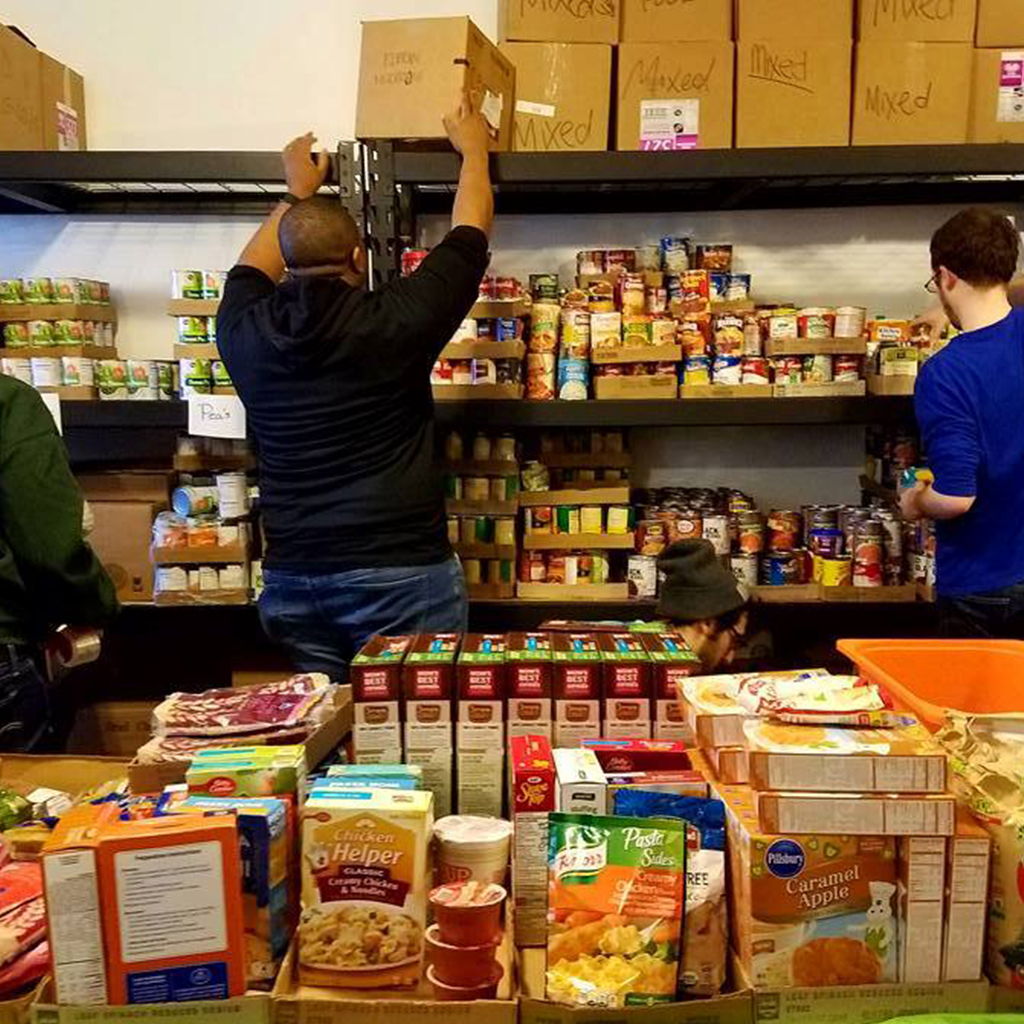 Mother's Pantry is Inkster's only client choice food pantry. A "client choice" food pantry is a model of emergency food distribution that enables clients to select their own food, much like a grocery store. Unlike most pantries, which provide clients with fixed boxes of food with no ability to select the items included, client choice pantries allow clients the ability to choose from a wide variety of foods. This effectively helps clients to meet their personal dietary needs.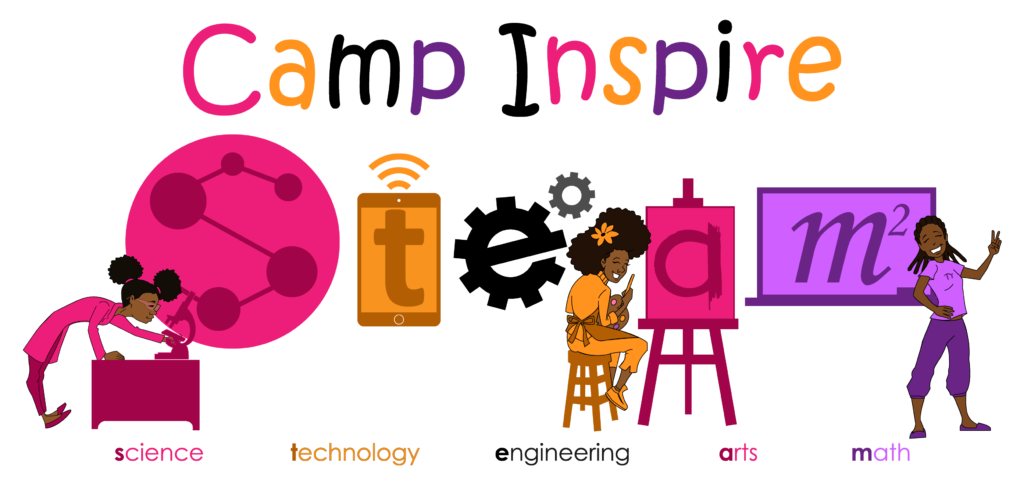 Camp Inspire, a STEAM program for girls in 5th-12th grade, is dedicated to meeting the need for quality educational programming. We aim to create rich, engaging experiences for our youth. We offer high-quality activities that stimulate curiosity and creativity, which includes educational enrichment, cultural arts, career education and community service. Additionally, we provide opportunities for caring relationships to form between young people and adults.